Shipping & Returns

We want you to LOVE the coffee we sent you. If you have a complaint, please let us know so we can try to make it right. Coffee is a perishable product, so we do not accept returns.

If an error was made or you received a damaged product, please email us within 30 days.

Unfortunately, we cannot provide a refund on the shipping cost or provide return shipping.

Please take a photo of the damaged product and send it along with your email.

Subscribe to our emailsEmail
Care Instructions

Best with a friend or a good book and a comfy blanket. But in a to-go mug on the way to work is necessary at times, too.
Share
View full details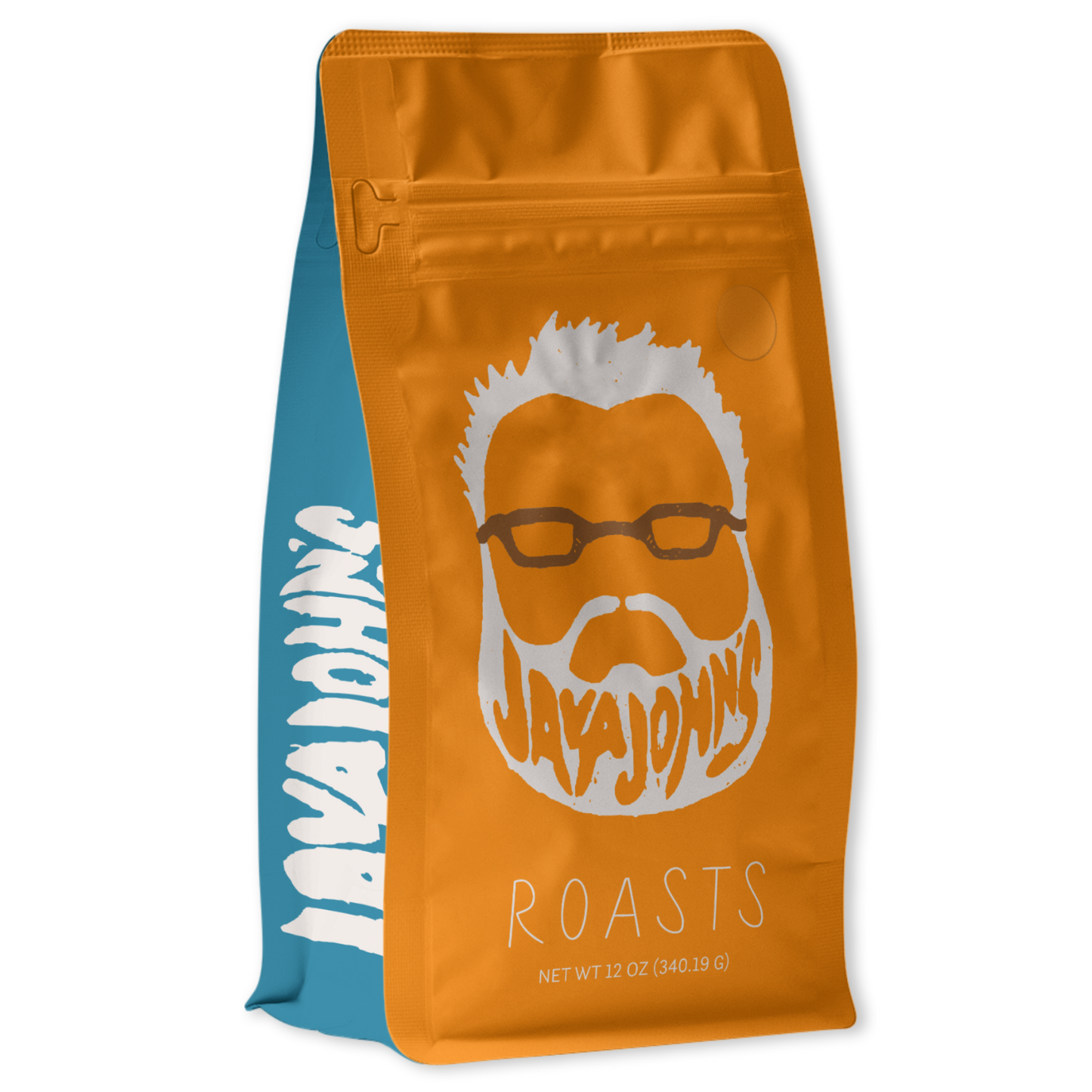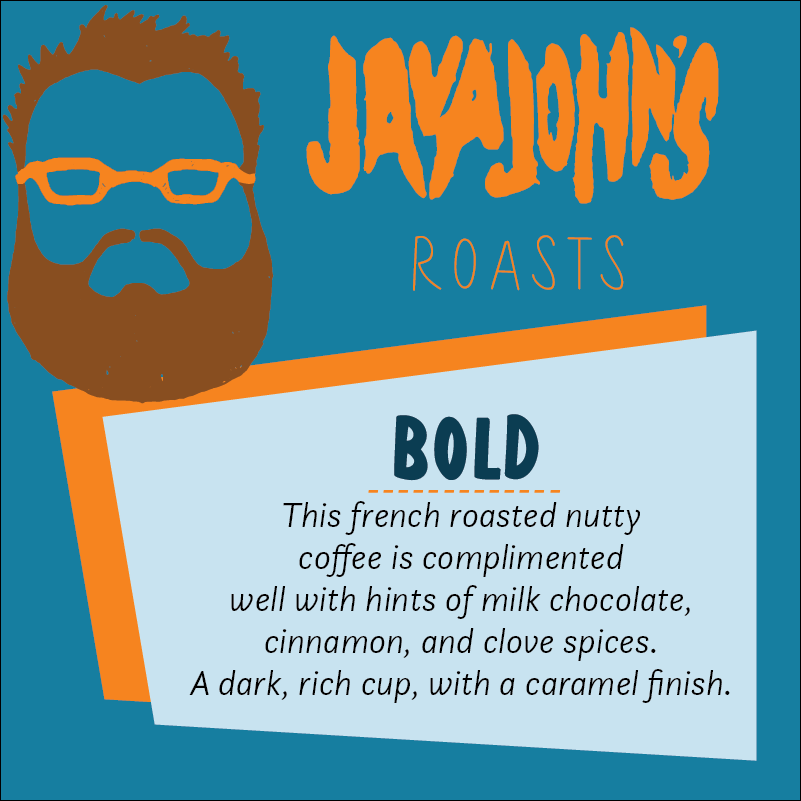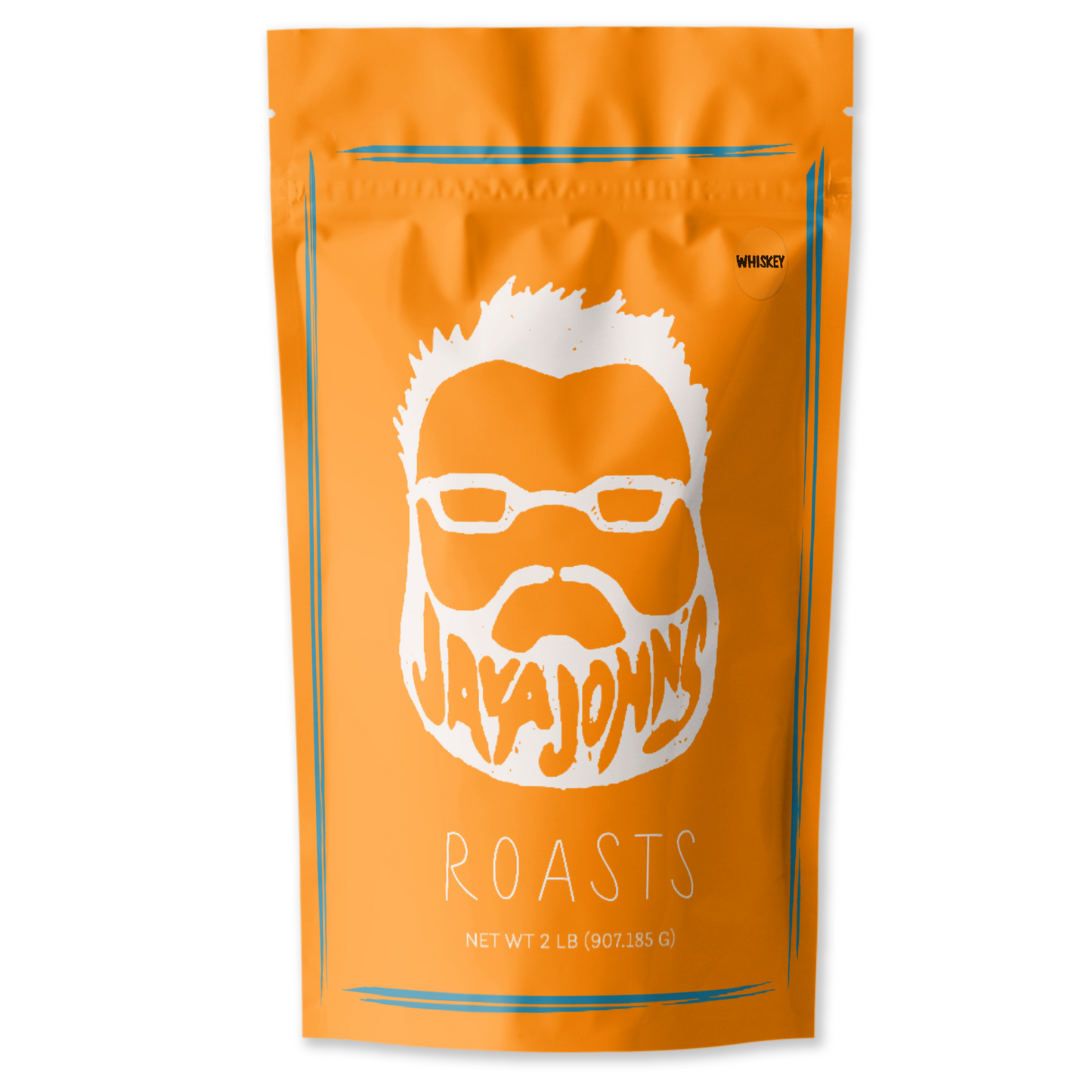 Java John's coffee is absolute Heaven!
The. Best.
All I can say is that this is the best coffee I've ever had. The fastest shipping in the world guarantees that you'll be enjoying your first cup of Java John's sooooooon.
Cup of coffee in the big time...
Heard about the coffee on the radio and had to order after the TikToks. Better than the big name brands and love supporting local businesses. Great taste at a great price. Will be buying other blends for ourselves and as gifts l.
New Favorite Daily
Java Johns is spot on... Bold has become our daily brew in this household.