Shipping & Returns

We want you to LOVE the coffee we sent you. If you have a complaint, please let us know so we can try to make it right. Coffee is a perishable product, so we do not accept returns.

If an error was made or you received a damaged product, please email us within 30 days.

Unfortunately, we cannot provide a refund on the shipping cost or provide return shipping.

Please take a photo of the damaged product and send it along with your email.

Subscribe to our emailsEmail
Care Instructions

Best with a friend or a good book and a comfy blanket. But in a to-go mug on the way to work is necessary at times, too.
Share
View full details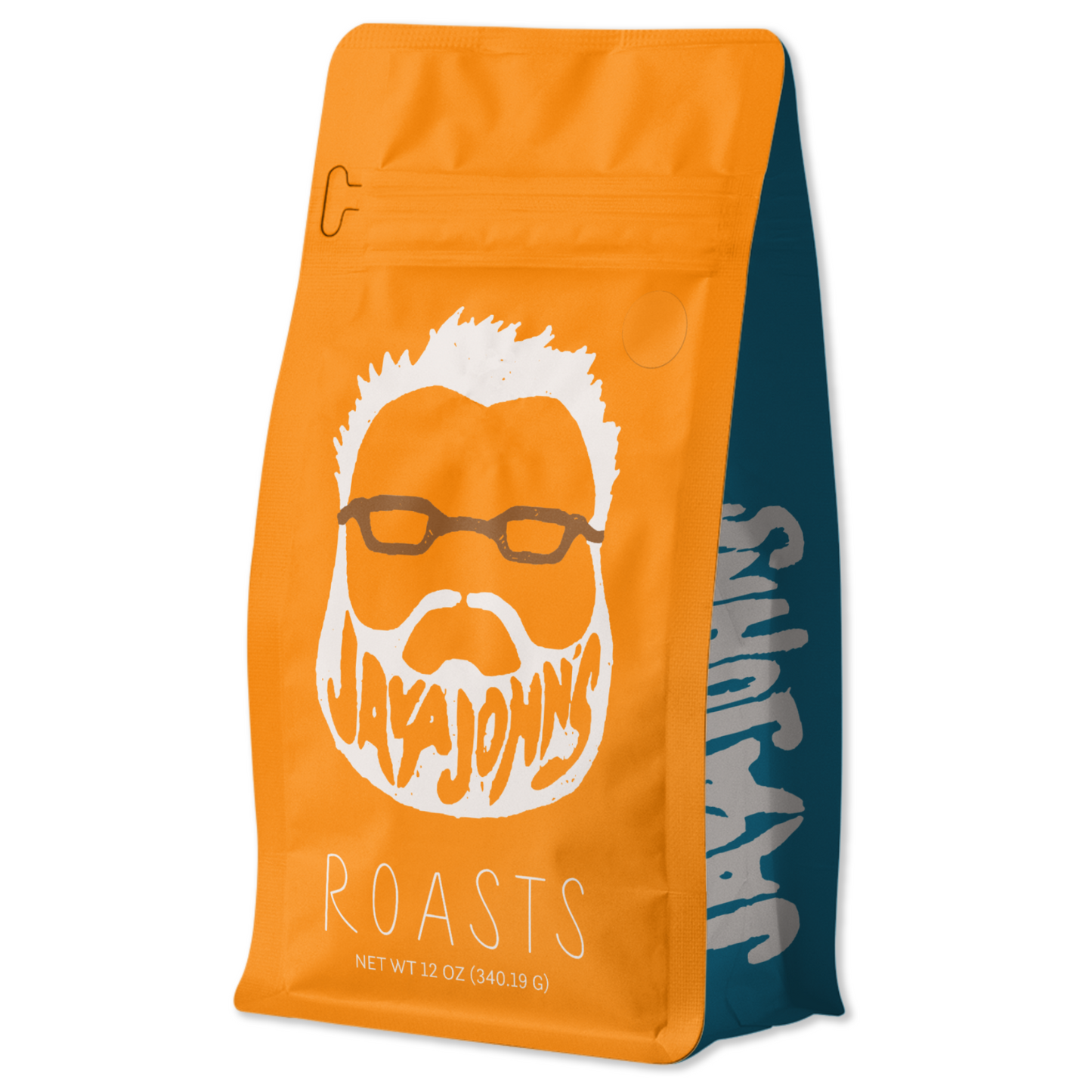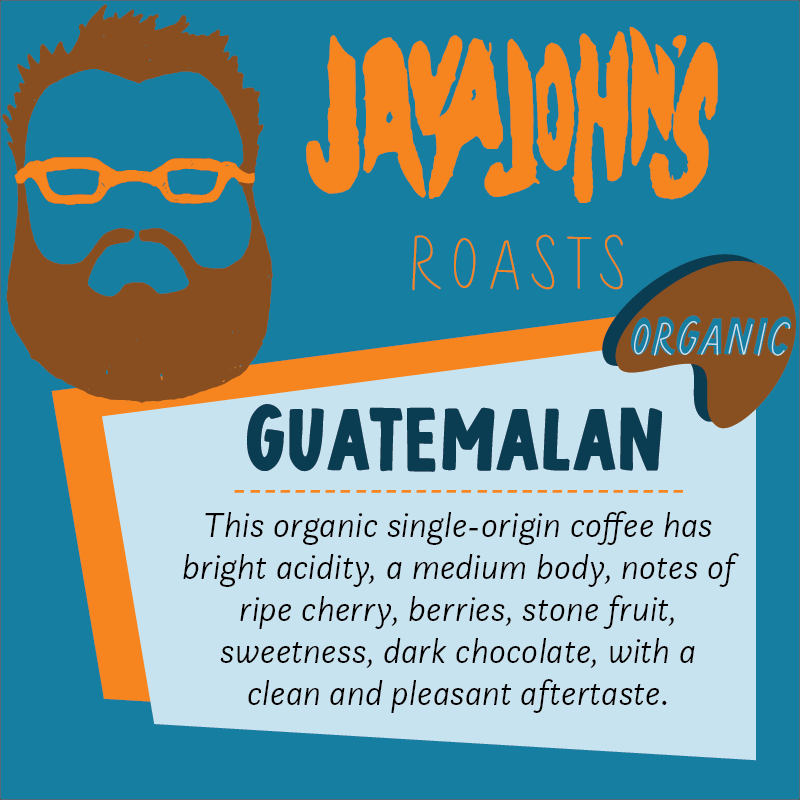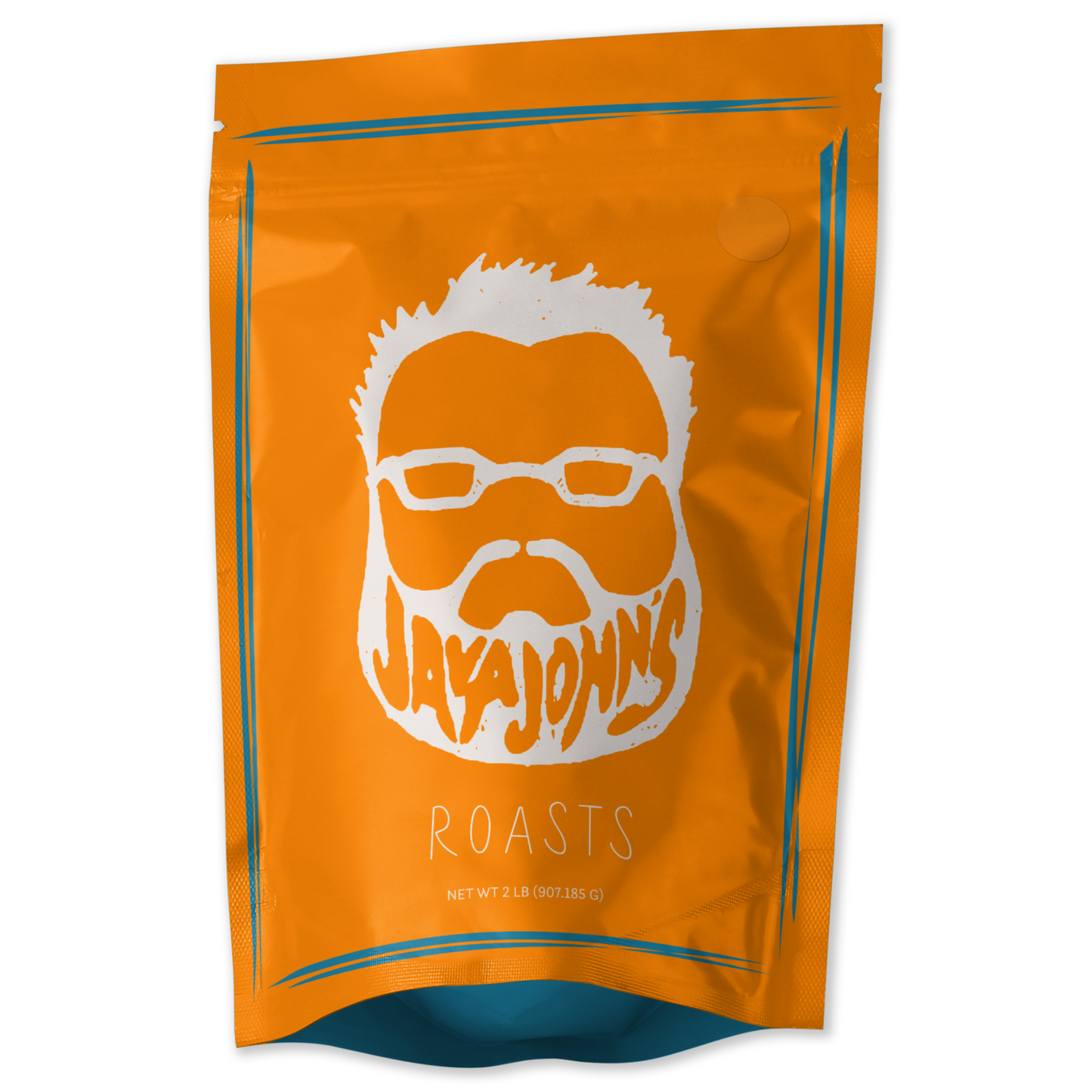 Great Coffee, thanks to The Freak!
I finally decided to try after hearing about it from The Freak. I've been buying my beans from Costco thinking it's all the same, was I ever wrong. I make in my Nespresso and the I am so impressed! Great taste, I will not go back to other brands!
Best coffee on the planet
This coffee is delicious!
Guatemalan organic
I hear about y'all on the Ben and skin show and decided to try it out. And I'm pretty critical on most things but it was pretty amazing. Keep up the honest hard work. I aspire to be like y'all one day 😁