Shipping & Returns

We want you to LOVE the coffee we sent you. If you have a complaint, please let us know so we can try to make it right. Coffee is a perishable product, so we do not accept returns.

If an error was made or you received a damaged product, please email us within 30 days.

Unfortunately, we cannot provide a refund on the shipping cost or provide return shipping.

Please take a photo of the damaged product and send it along with your email.

Subscribe to our emailsEmail
Care Instructions

Best with a friend or a good book and a comfy blanket. But in a to-go mug on the way to work is necessary at times, too.
Share
View full details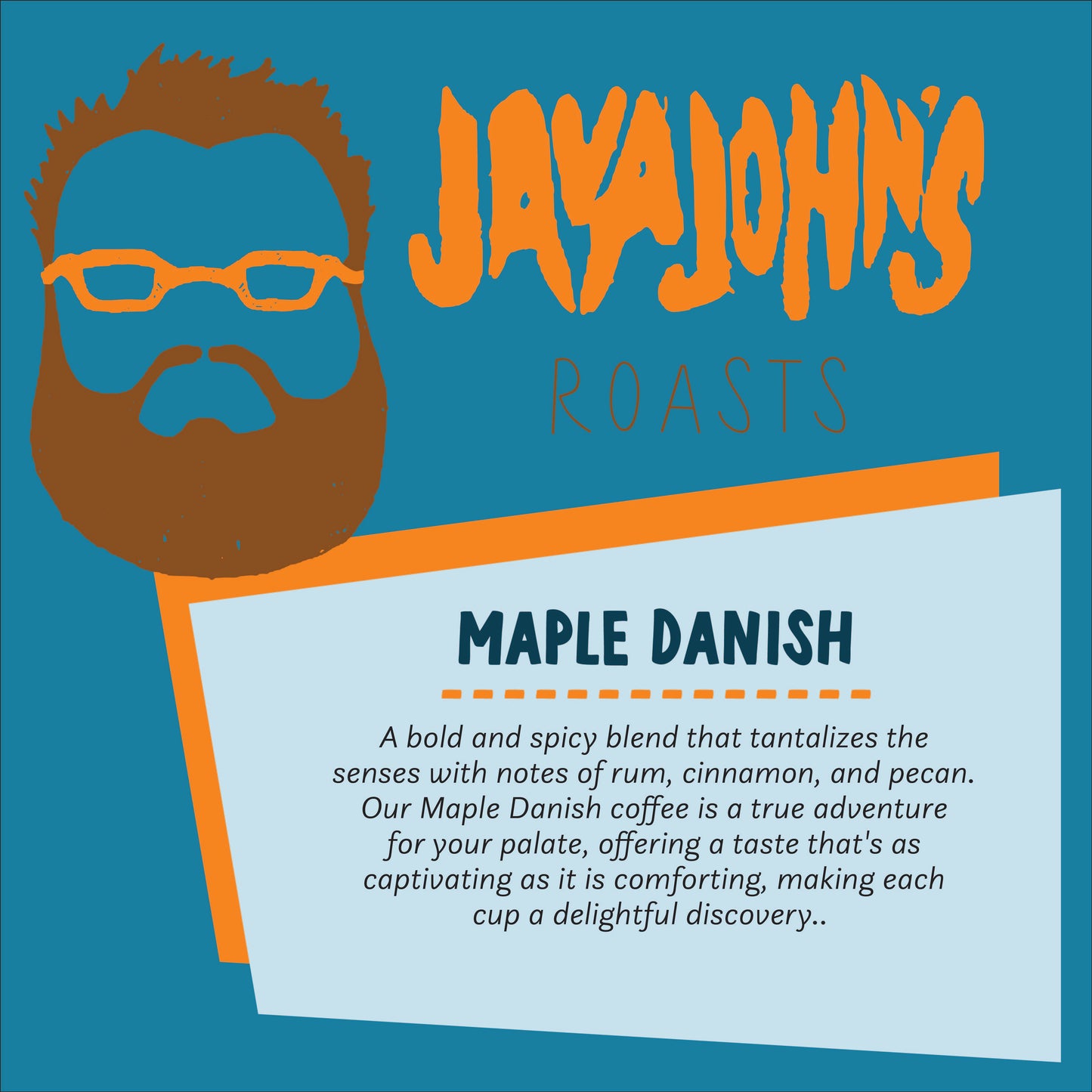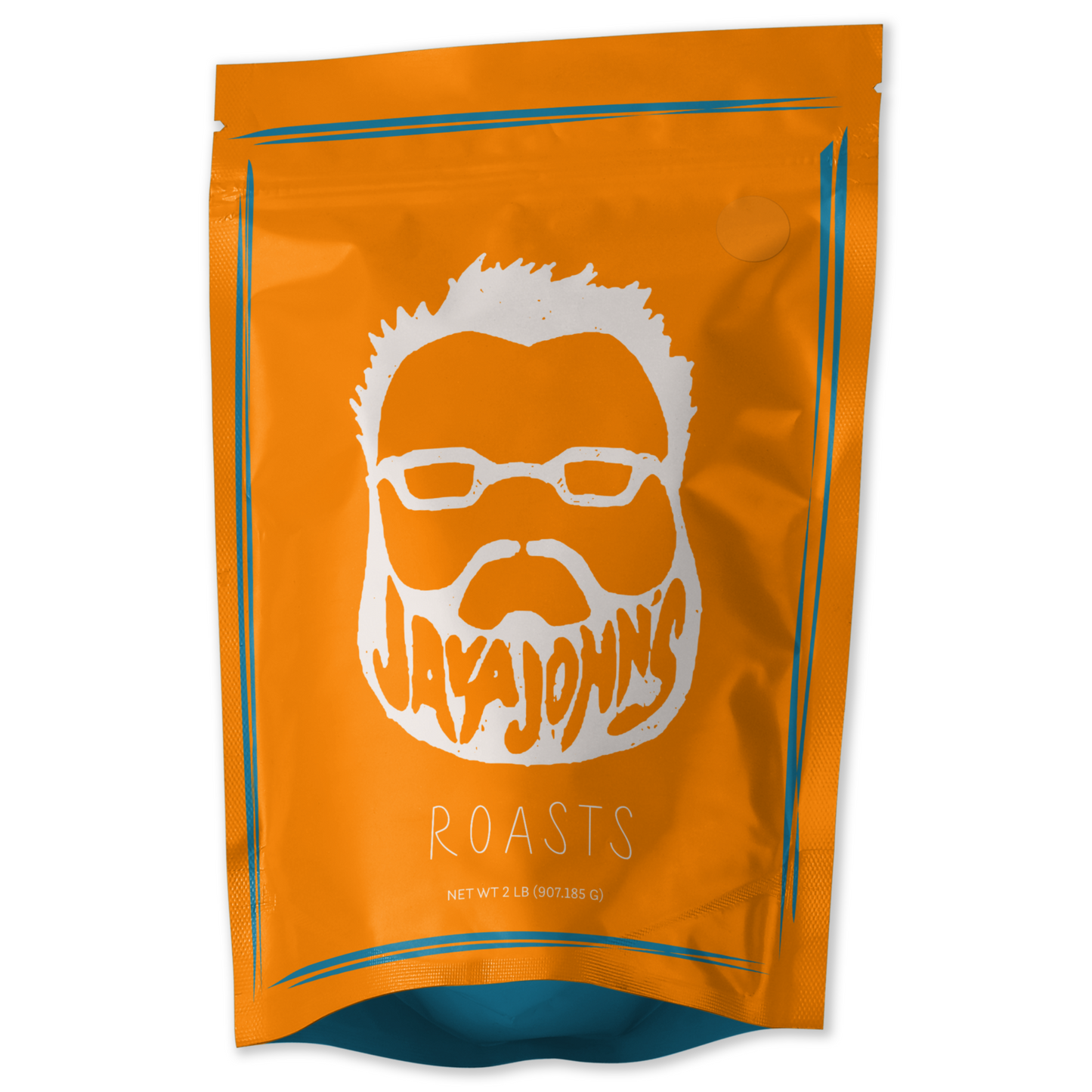 My new addiction
I've always loved coffee. I've shopped at different places and I don't mind spending more money on coffee to get good coffee. I found some great coffee when I listened to the boys on 97.1 the Freak tell me it was. I love it! I'm no longer shopping because I can't find better.